Image credit: David Yu
511CC's 2012 Year in Review
From the Caldecott Tunnel breakthrough to Bay Area transit agencies celebrating milestones for service, 2012 was a great year for biking, transit and transportation. Here are some of this year's top stories.
Top Tweets
Some of our most popular tweets (number of link clicks) in 2012 linked to these articles:

Image credit: Eric Fischer
2012 highlights
Here are some transportation highlights from the year.
JAN
FEB
LAVTA retrofits 30 Wheels buses to make boarding with strollers easier
MAR
Image credit: Steve C.
APR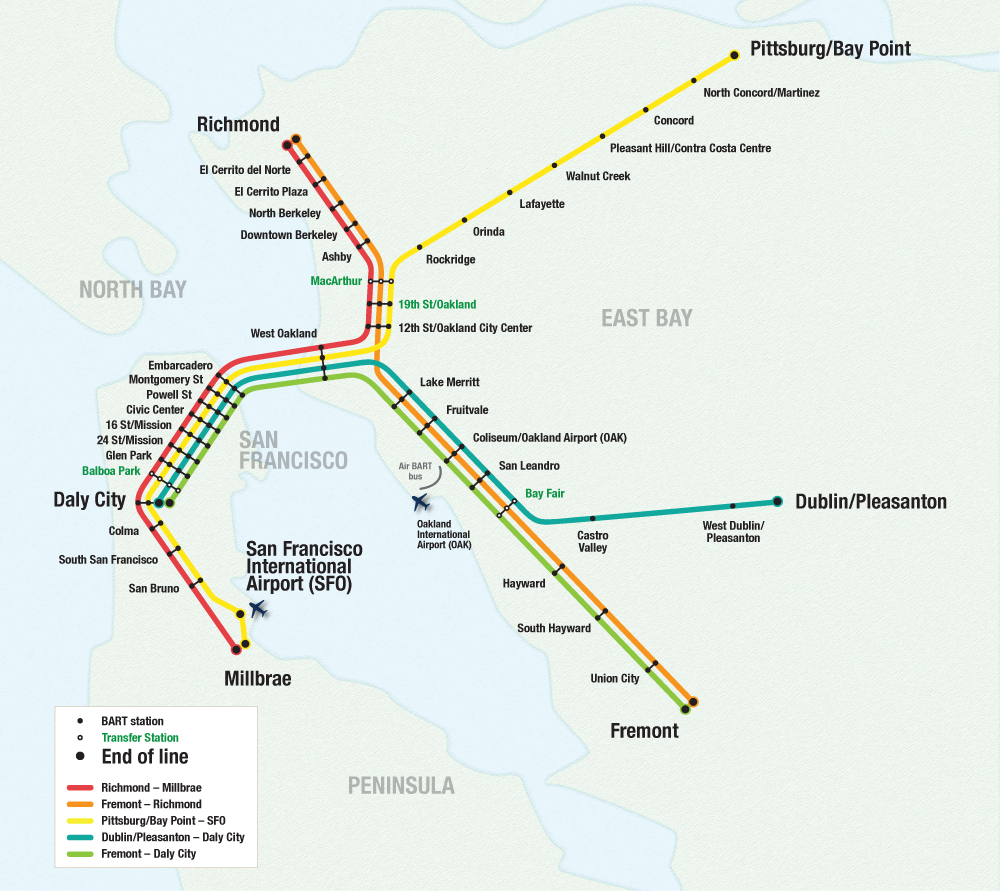 MAY
JUN
JUL
Image credit: torbakhopper
AUG
Image credit: Karl Nielsen/Metropolitan Transportation Commission
SEPT
Image credit:  Bay Area Rapid Transit archives
OCT
NOV
DEC
Image credit: SFMTA / John Henry Mentz
For more interesting articles and tips on biking, transit, and transportation in the Bay Area don't miss our Twitter feed and our blog.